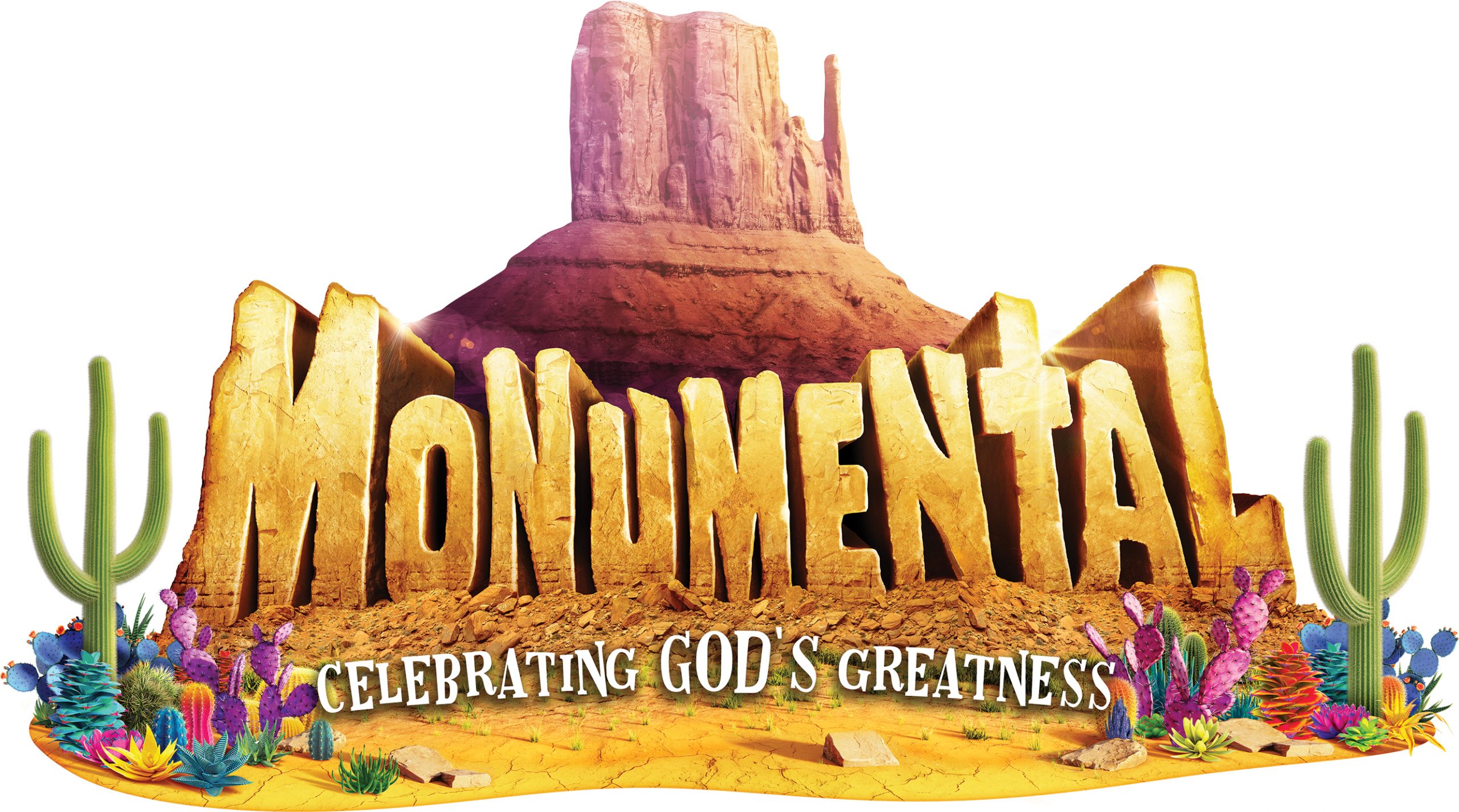 August 1-5, 9:00 am to 12 pm
Come join us for a Monumental Vacation Bible School Experience where we will be celebrating God's greatness together!! Students that will be in Pre-K through 5th grade for the upcoming school year may participate in the program. If there are older students (or adults) that would like to volunteer, we can always use them, too!
Contact ICsredirector@gmail.com if you have any questions.